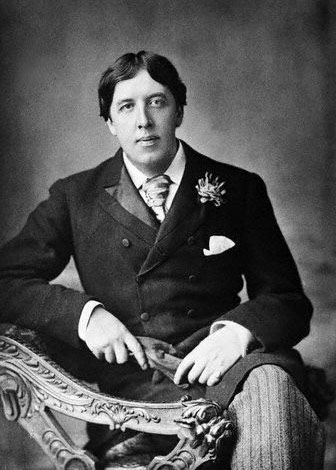 This week has been spent--by me and Andy Garcia anyway--in New York promoting "City Island" for awards season. Three screenings in a row followed by q&a's--the Writers Guild (last night), Screen Actors Guild (night before) and the Variety Screening Series (tonight, natch). Julianna Margulies joined us for the SAG screening. Swinging chick, that JM.
But Andy has been busy independently of me, appearing on at least three talk shows, two of which are posted below (I believe Martha Stewart is running tomorrow--Friday). What's of particular interest here is the story that's being pitched: "City Island" is now a movie that attracts the phrase "oscar buzz" to it. You can't get people to say that. It has to be something in the air that somehow transmits itself to the way people frame the interviews they're about to conduct. Both of the below interviews are awash with the use of the phrase. Needless to say I'm delighted, whether anything comes of it or not. Though if you look back a couple of posts, you'll see that I went on record with my belief that we will be nominated for one major award.
So: click here to see Andy interviewed on Fox and Friends.
And click here to see him interviewed on Today on NBC.
And click below to watch something that has nothing to do with ":City Island" but which I find so funny that I now listen to it first thing every morning to start my day. It's audiotape of William Shatner recording a voiceover and gently ripping a meddlesome producer a new a-hole.
Subscribe in a reader