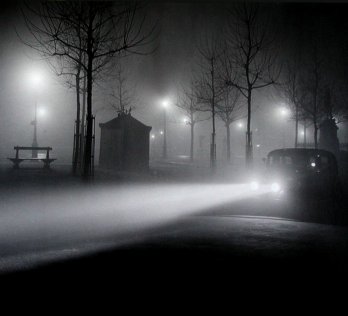 In answer to a comment asking what's going on in Paris with the movie? NOTHING! Just hanging here.
And as far as comment two goes, are you kidding? Leave technology behind? If a tree falls in the forest and there's nobody there...right? Well, if a blogger travels and fails to post...same thing. You dig?
Paris in the 1930's awaits. My suggestion for the following ten minute video of hypnotic views of the city from a lost time: go to full screen for the viewing, uncork a good bottle of wine and slap on some Charles Trenet. Glance away from the screen as often as you glance toward it. Act only half-interested--in other words, act French. Paris is its own best imitation of itself--you can't call the truth a cliche and every cliche about Paris is true. Cheers, baby...
Subscribe in a reader